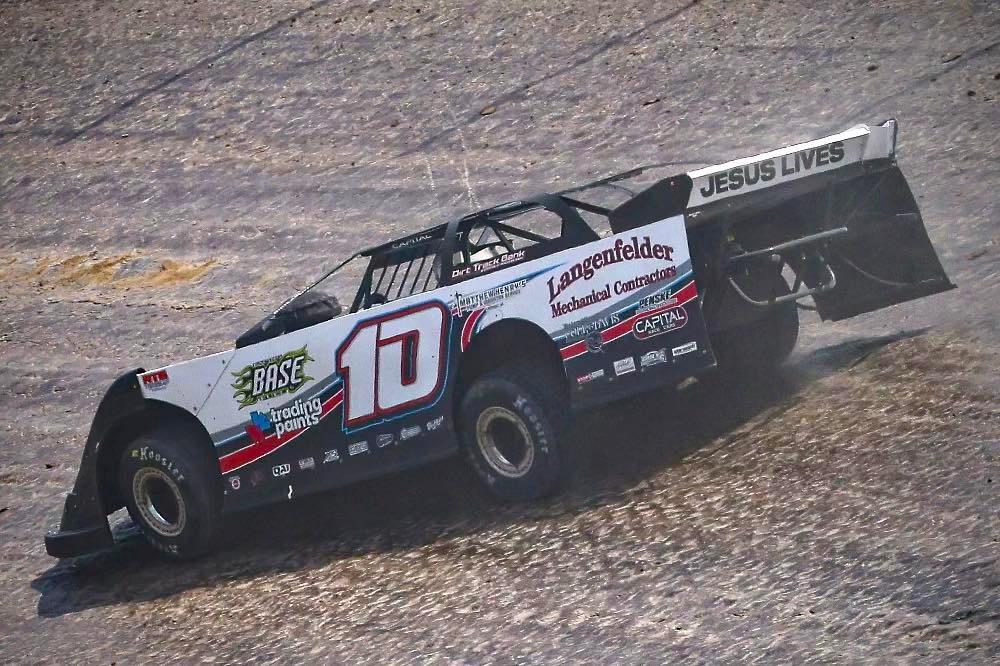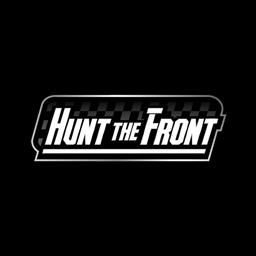 6/11/2022
---
Joseph Joiner Competes in Eldora Million
Joseph Joiner invaded Eldora Speedway on Thursday for the second running of the Eldora Million. With rain on Wednesday consolidating the event into a single show on Thursday, 124 entries took part in the event. (Josh James Artwork image)
The field was divided into a pair of $12,000-to-win programs and Joseph battled brake issues early in the night but still managed to qualify 27th fastest. He started seventh in his heat race and with only the Top-5 finishers moving off to the feature he was relegated to a B-Main with seventh-place finish. In the B-Main he ran in the final transfer spot throughout the race before seeing Trent Ivey sneak past for the final transfer spot exiting turn four on the final lap as Joseph's afternoon session came to an early end.
Via his afternoon performance Joseph started 10th in a heat race for the Eldora Million finale, but was unable to race his way into the finale as a long day for the Florida racer came to an early end.
Prelim action for the 28th annual Dirt Late Model Dream came to life on Friday afternoon. With 116 entries in action, Joseph hit the ground running with the 15th-fastest team in his 58-car group. He started on the pole for his heat race and left the first half of the race before Brandon Overton slipped past for the top spot. Joiner went on to finish second in his heat race to lock into the fifth-starting spot for his 25-lap, $12,000-to-win prelim feature, which was delayed to Saturday afternoon by rain.
Battling slick conditions, he slid back to a 21st-place finish.
For Saturday's finale Joiner started sixth in his heat race but would cross the finish line in 10th. He was pinned 19th on the starting grid for his B-Main, and despite being collected in an early-race melee that broke the right-front shock he advanced to a 12th-place finish. However, with only the Top-2 finishers moving onto the main event, his weekend came to an early end.
Full results from the event are available at www.EldoraSpeedway.com.
Back to News