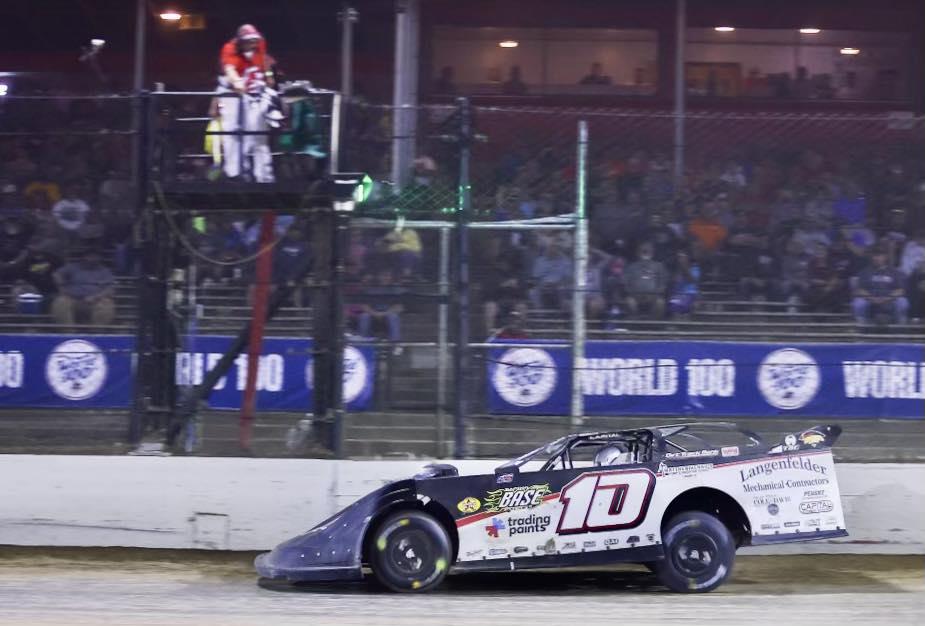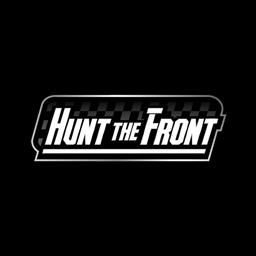 9/9/2022
---
Joseph Joiner Returns to the Big E
Joseph Joiner returned to Eldora Speedway (Rossburg, Ohio) on Wednesday as the 52nd annual World 100 week roared to life. Action opened with three features designated for drivers, who have never won at the famed oval. (Josh James Artwork image)
Via hot lap / qualifying Joseph earned the eighth-starting spot for his $5,000-to-win, 20-lap feature. He enjoyed a strong run in the superlative feature, advancing to a fourth-place finish behind Mike Marlar, Chase Junghans, and Garrett Smith with Mike Benedum rounding out the Top 5.
On Thursday the first of two days of prelim action for the 52nd annual World 100 took center stage. With a whopping 107 entries in the pit area, the field was divided into twin $12,000-to-win programs.
Joseph struggled in qualifying with the 41st-fastest time in his group, but he rebounded in his heat race to charge from 11th-to-seventh. While he didn't lock into the feature via hi performance he did earn the third-starting spot for a B-Main, which he won.
Starting 21st in the 25-lap prelim feature, Joseph was only able to manage a 24th-place finish.
Action continued on Friday night with another pair of $12,000-to-win features on the docket. Joseph qualified 40th fastest, which left him starting 10th in a heat race. He advanced to a seventh-place finish, which relegated him to a B-Main.
Slipping to a sixth-place finish in the B-Main, Joiner's night came to an early end.
The final night of the mega event came to life on Saturday night. Via his performances on the preliminary nights, Joiner earned the 11th-starting spot for a 15-lap heat race. He passed three cars on the heat race to earn the 10th-starting spot for a B-Main.
With only the Top-4 finishers moving onto the 100-lap finale, Joseph saw his weekend come to an early end with a 14th-place finish in the B-Main.
Full results from the event are available at www.EldoraSpeedway.com.
Article Media
Back to News